Hudson County Area Condo Information
Weehawken
Select an Area
Weehawken, NJ Area Condo Search
Weehawken, NJ Urban and Suburban All In One
Located along the beautiful shores of the Hudson River, right across from Midtown Manhattan, and bordering the southern end of the New Jersey Palisades, Weehawken, NJ is one of the few places in the world were you can truly be suburban and urban at the same time. Weehawken homes for sale hold a suburban, old style feel with historic buildings, communities and small town type neighborhood events; however, being only a stone's throw from New York City gives Weehawken real estate residents access to the most modern and upscale amenities, shopping, entertainment, and lifestyle. If you are sold on Weehawken why not start your search for all condos for sale in Weehawken NOW! If not, keep reading...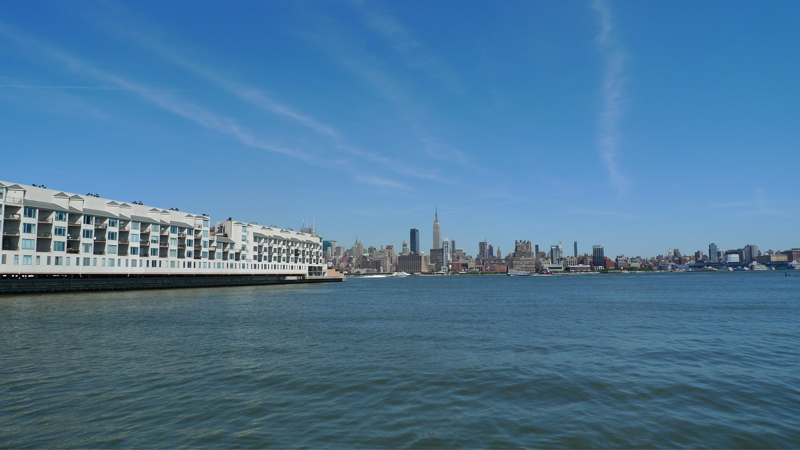 Weehawken NJ Things To Do
The retail area of Weehawken is mostly located on Park Avenue. There is a great business climate, with many large office, business, condo and townhouse developments featuring great architecture and stunning views of the Hudson River. Boulevard East is the heart of Weekhawken, where you will find fine dining and date night entertainment, all offering sweeping vistas of the Manhattan skyline and the Hudson River.
Relocation to Weehawken, NJ
Ready to come home to Weehawken? If you are moving from another area or state, you will find our Weehawken Relocation Guide an invaluable resource to help you get settled. Our Weehawken Home Buying Guide will also help you with about the local real estate market and tips for making your home buying experience smooth.You can start your search of the Weehawken real estate MLS or browse Weehawken NJ homes for sale by simply contacting me, Walter Burns, your expert Weehawken NJ real estate agent for more information.
Condo Buildings
Search nearby businesses, schools and more. Enter a business name or keyword and click search. Then use the arrows to scroll through your results.