Explore The Beacon
Photo Gallery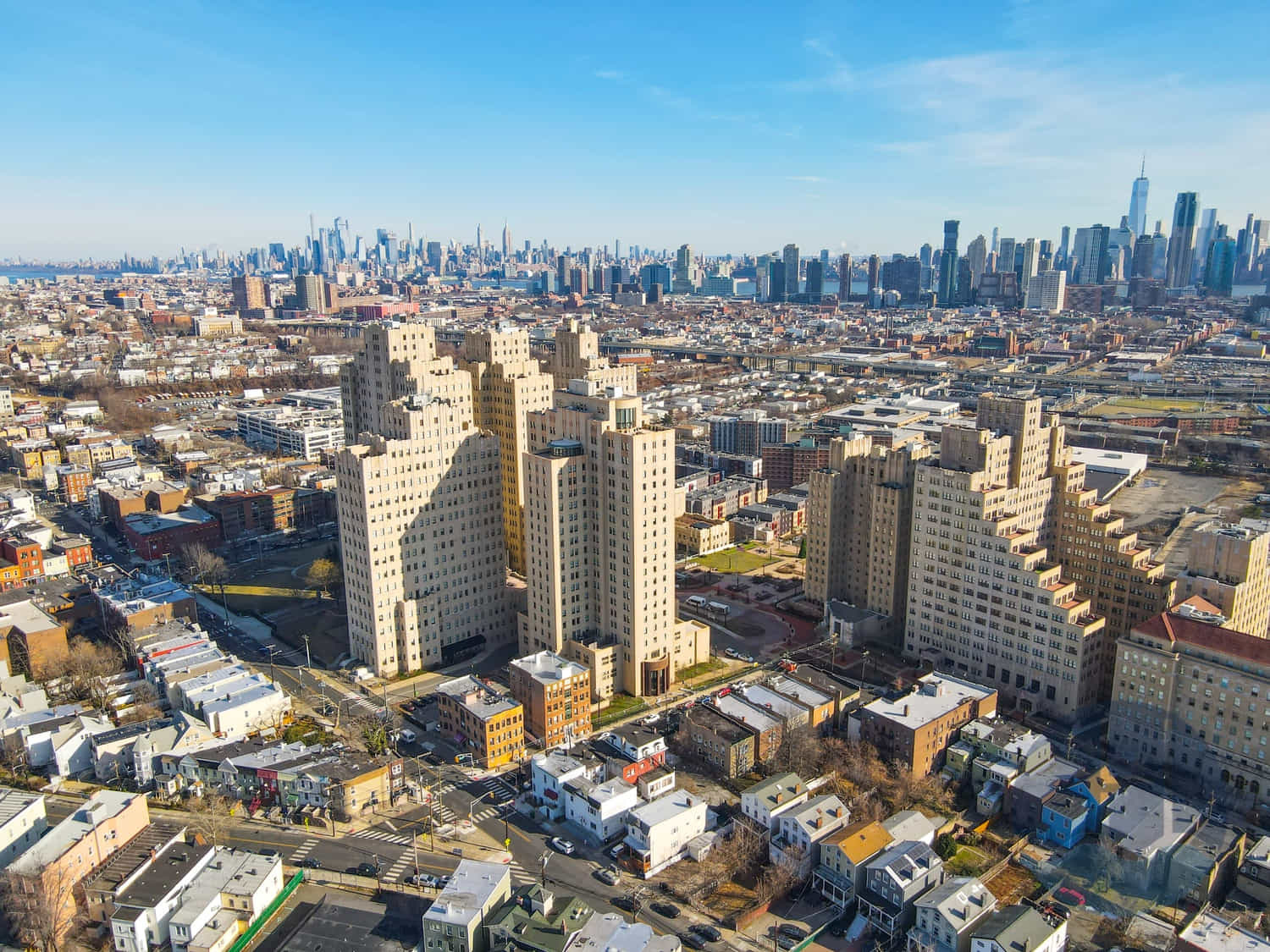 Quick Facts
---
Min SqFt - Max SqFt
685 – 1,369
Min Price - Max Price
$250,000 – $550,000
The Beacon
Building Amenities
Fitness Club

Onsite Garage

Indoor Swimming Pool
More about The Beacon
Adorned in the same sophistication and elegance as the landmarks that grace New York City, The Beacon affords residents only the finest lifestyle in this grand residential community. Lobby areas showcase the buildings' grandeur with marble and terrazzo, and no detail is overlooked: Even the original grilles were painstakingly restored to reflect the 1940s-era character.
The Beacon's stylish buildings — named in honor of iconic Art Deco theaters, including Rialto, Capital, and Orpheum — provide residents not only with a unique and historic residence, but offer today's finest amenities to complement the one-of-a-kind lifestyle. The Rialto and Capital buildings are reserved for condominiums.
Thinking about selling your condo?
---
The Hudson County condo market changes every day—so if you're looking to get top dollar or find a new place to put down roots, it's crucial to work with an expert. The Living on the Hudson team has decades of combined experience assisting clients throughout every step of their move. We also offer in-depth condo guides, market reports, and countless other resources to help you buy and sell with confidence.
THE BEACON
Location
Time to West NY
34 Minutes
Time to Hoboken
18 Minutes
Check Out Some
Similar Buildings
1 - Canco Lofts
White oak floors, stone countertops, energy-efficient and panoramic windows, and high ceilings are just a few of the modern, luxurious features awaiting residents of these magnificent condos.
View Building Details
View Address of Building
2 - Dixon Mills
The five sections of this unique building offer over 350 floor plans to chose from.
View Building Details
View Address of Building
3 - Liberty Harbor
This technologically advanced condominium complex in Jersey City allows you to stay up-to-date on the latest in modern security measures.
View Building Details
View Address of Building
View All
Schedule a Visit
Ready to take the next step towards making your condo dreams a reality? Schedule a visit today! The Living on the Hudson Team will guide you through the luxurious condos and their amenities and answer any questions you may have. Contact us today to schedule a tour!
Request a Tour