Explore Dixon Mills
Photo Gallery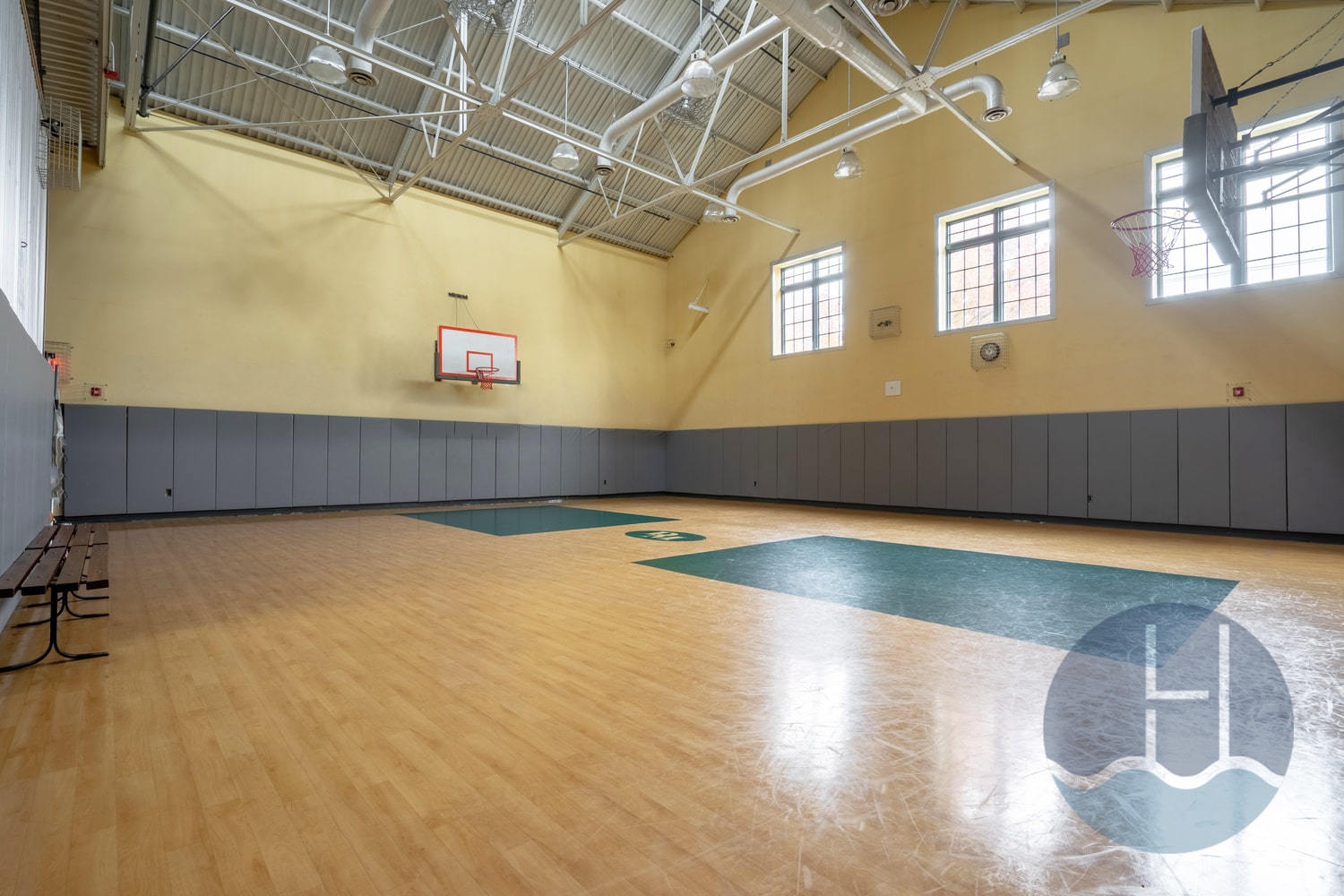 Quick Facts
---
Min SqFt - Max SqFt
464 – 1,600
Min Price - Max Price
$330,000 – $760,000
Dixon Mills
Building Amenities
Fitness Club

Onsite Garage

Basketball Courts
More about Dixon Mills
This beautiful brick condominium complex and gated residential community in Downtown Jersey City has a rich history dating back to 1847, when it was the home of the Joseph Dixon Crucible Company.
The distinct green banners painted alongside the exteriors read "Dixon's American Graphite Pencils" and "Dixon Ticonderoga Pencils," their existence giving the historic industrial buildings unique character and treasured history, and its residents since the 1980s (when the complex was converted into apartments) and since the mid-2000s (when the complex was converted into luxury condominiums) have enjoyed the blend of historic charm and modern living.
Thinking about selling your condo?
---
The Hudson County condo market changes every day—so if you're looking to get top dollar or find a new place to put down roots, it's crucial to work with an expert. The Living on the Hudson team has decades of combined experience assisting clients throughout every step of their move. We also offer in-depth condo guides, market reports, and countless other resources to help you buy and sell with confidence.
DIXON MILLS
Location
Time to West NY
30 Minutes
Time to Hoboken
15 Minutes
Check Out Some
Similar Buildings
1 - Waldo Lofts
This Jersey City 12-story condo building houses 82 condo residences for even the most distinguishing tastes.
View Building Details
View Address of Building
2 - Sugar House
If you still want to be close to everything without living in the hustle and bustle of Manhattan, then the Sugar House is the place for you.
View Building Details
View Address of Building
3 - Wells Fargo Lofts
Past meets future in Wells Fargo Lofts, a historic building that has been converted into modern luxury condominiums in Jersey City's Hamilton Park.
View Building Details
View Address of Building
View All
Schedule a Visit
Ready to take the next step towards making your condo dreams a reality? Schedule a visit today! The Living on the Hudson Team will guide you through the luxurious condos and their amenities and answer any questions you may have. Contact us today to schedule a tour!
Request a Tour