Relocation Resources
Relocating To Hudson County? Allow Us to Help
The Perfect Home Is Waiting in New Jersey's Hudson County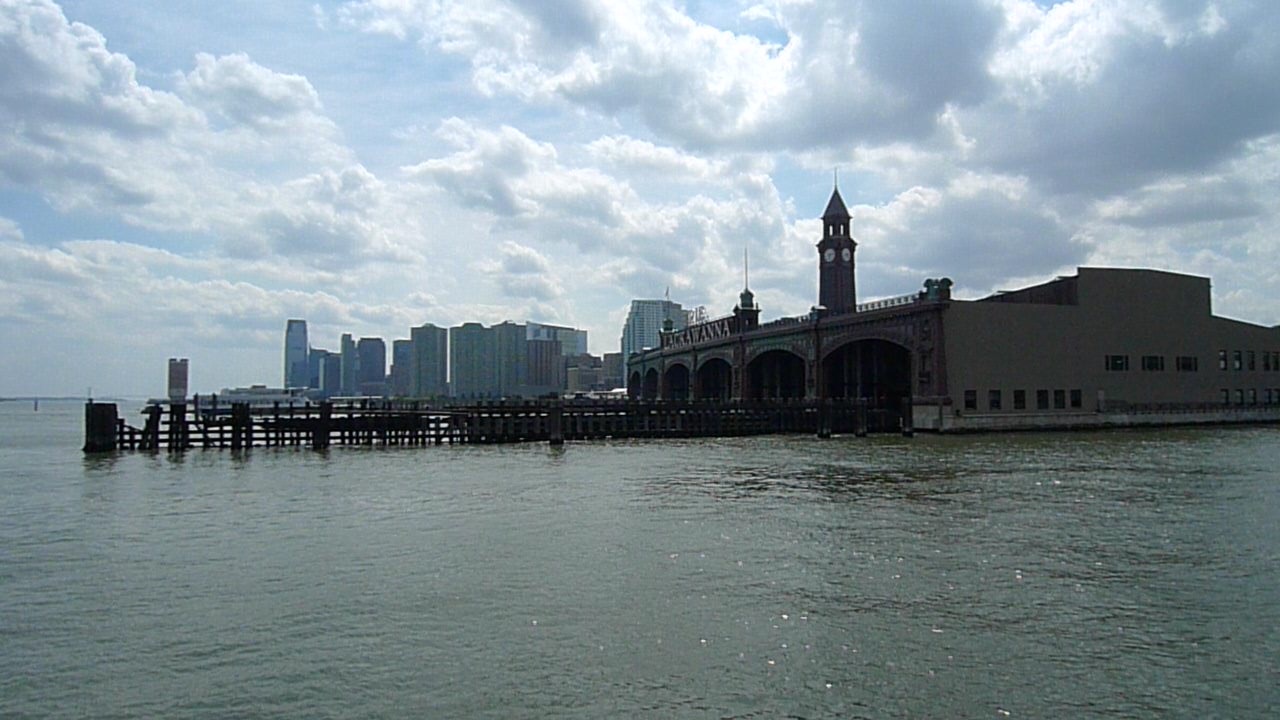 Welcome to Hudson County, Hoboken and the Hudson River area. Tradition and history abound in this location, nicknamed the Gateway to America. New Jersey's Hudson County was given this nickname after Ellis Island opened because it was the location where travelers immigrating to America could stop, rest and change course. Hudson County then again saw an influx of immigrants during War World I. Goods were shipped and received from overseas through Hudson County's ports, which made it a hub for railroads, ferries and steamship lines.
Hoboken, NJ - A Fantastic Place to Call Home!
Even though Hudson County is New Jersey's smallest county, its population ranks 4th among the state's 21 counties. Hudson County, which includes Hoboken and the Hudson River area, could be considered a peninsula because of the Hudson River on the east, Hackensack River on the southwest, the Passaic River on the northwest and the Kill van Kull on the south. This geographic location allows Hudson County, New Jersey to still be a great "gateway" to ferries and the railroad. It also is a prime location for the information superhighway, with the most major cellular connections in the nation. Hudson County is a fantastic place, not only for industry, but for you to call home.
Local Hudson County Resources

Your Dream Home is Waiting in Hudson County
When you picture your dream home, there are a wide variety of choices in Hudson County, Hoboken and the Hudson River area. Whether your preference is condo or townhome, flat or loft, New Jersey's Hudson County offers an assortment of real estate that only enhance living in the Gateway to America. Your Hudson County real estate specialists understand that every Hoboken, Hudson County and Hudson River area buyer has specific needs, and they will go above and beyond to meet those needs. A Hudson County condo is waiting for you to move in and make it your own. Contact the Hudson County real estate experts to start your Hoboken condo search in a wonderful new location.